What is ChiroThin and how does it work?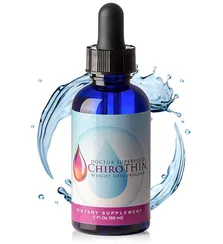 ChiroThin is a natural dietary supplement. Its formula, developed by ChiroNutraceuticalTM, contains a host of nutritional ingredients that are well known to aid in fatty acid transportation, fatty acid metabolism, and blood sugar stabilization, as well as increase metabolism and detoxification. When ChiroThin is combined with healthy and specific amounts of anti-inflammatory foods with a low glycemic index, your body will be more efficient at converting stored fat into energy. In general, ChiroThin allows the body to more efficiently metabolize fat and use it as energy when an individual consumes fewer calories than he or she burns in each period of time. ChiroNutraceutical has specially designed the ChiroThin formula to include specific amounts of amino acids, vitamins, and cell salts for further added benefits. Additionally, the ChiroThin Weight Loss Program includes dietary and behavioral modification guidance, as well as a strategy to help maintain a long-term weight loss.
Doctor Supervised Weight Loss program!

When following the Doctor Supervised ChiroThin Weight Loss Program the patients will lose a significant amount of weight. However, the best thing is that the patients are provided with a way to break all of the bad habits that got them to where they are… overweight and needing your help!
No Exercise, No Shakes, No Expensive Pre-Packaged Food!
The chirothin formula is a nutritional support formula that contains a host of all-natural ingredients including: specific amino acids and vitamin B12. The ChiroThin formula provides hunger and craving suppression, blood sugar stabilization, detoxification, improved fatty acid transportation and fatty acid metabolism.
Real Food, Real Results!
Long Term Wellness: By purchasing real food from their local grocery store, the patient learn how to eat again!
Patients Will Learn will learn which foods are good for them and which foods are bad. In the end, ChiroThin paves the way for the lifestyle change that so many people need!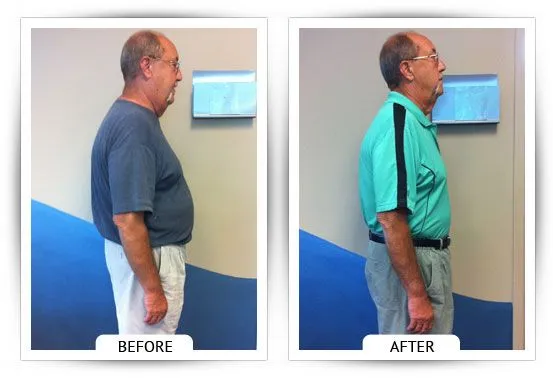 ChiroThin Is Sold Exclusively by Chiropractors

Help patients break the bad habits that caused them to become overweight
Help patients learn how to shop and eat healthy foods
Help patients lose up to 20-45 pounds in 6 weeks, safely and effectively